Kosmos Post, LLC works with entrepreneurs, influencers, and brands to post-produce professional content for film, social media, corporate videos, and online courses. We provide reliable, collaborative, friendly, and efficient post-production experiences and video results that delight our clients and engage their audiences. 
Our Specialties Include:
--  Beauty Studio (skin smoothing and glamour effects)
--  Color Correction & Custom Creative Looks to fit your Brand
--  Easy Online Revisions (hosted on the word's preeminent video collaboration site)
--  Custom VFX, Compositing & Special Effects
--  Custom Graphics, Stickers, Transitions & Closed Captioning
--  Licensed Music, Sound Effects & Stock Footage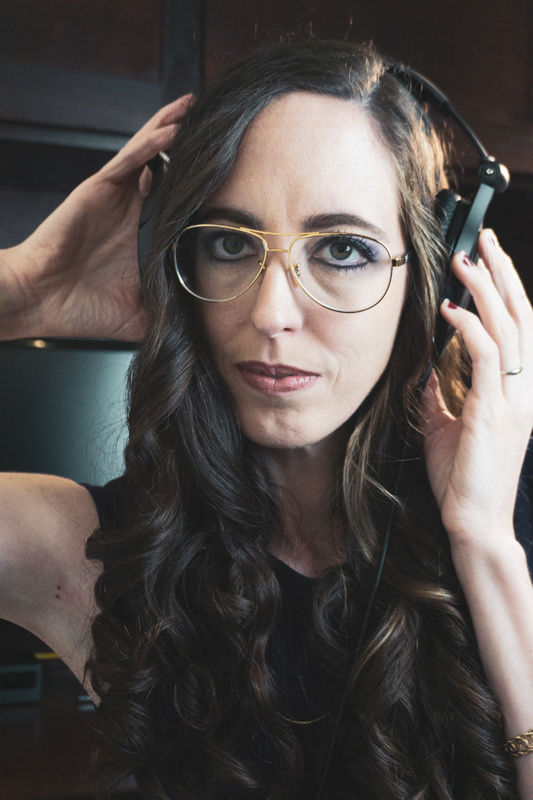 Kristen Goshorn
Founder | Lead Editor
Professional video editor and compositor, Kristen Goshorn, specializes in creative visual effects. Sought after by top online Influencers and Celebrities, Kristen provides friendly, reliable & confidential video editing service and high-end results for clients. Her work has reached an audience of 2.17 million subscribers in 2021.
Uniquely Talented In:
• Professional Film Looks / Color Grading
• Skin Smoothing & Beauty Effects
• Custom Motion Graphics
• Audio Enhancement / Restoration

2021 Career Highlights:
• Assistant Editor, Gal Media Creative @Premiere Gal
• Marketing Partner, Accusonus
• Marketing Partner, Future Media Conferences
• 100% Client Success Score on
UpWork
• Producer,
Women Influencing Post Production
Favorite Tools:
Adobe Premiere Pro, After Effects, Audition, Boris FX, Mocha, Accusonus 
Erik Goshorn
Founder | Chief Operations Officer
Specialized in client happiness, team building, and communications, Erik makes everything at Kosmos Post possible. As the head of business strategy and operations, Erik works to meet the needs of the growing Kosmos Post client base, maximize business efficiency, and expand business partnerships.
Uniquely Talented In:
• Client Communication
• Business Development
• Team Building
• Performance Management
• Public Relations

Favorite Tools:
Wit, Charm, Muscle, and Charisma (with a little bit of bombast mixed in)
The Goshorn Family
Erik and Kristen have two amazing boys and a dog, named Rhodie (after Iron Man's best wing-man). They enjoy spending time with family, neighbors, gardening, and history.  
We look forward to how we can serve your video needs!