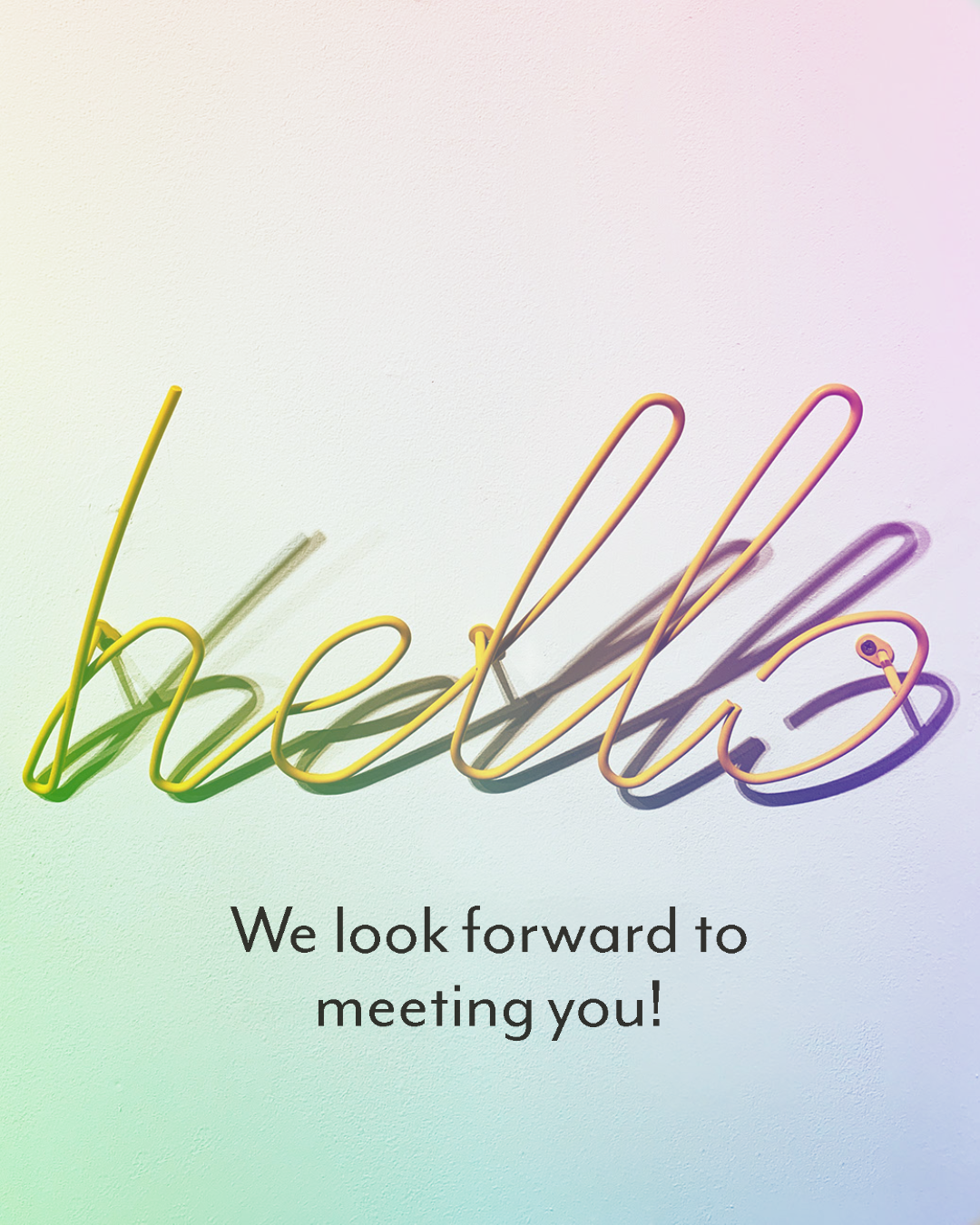 Hello!
 Thanks for visiting Kosmos Post, LLC. We're a post production studio providing cutting-edge video results for entrepreneurs, influencers, filmmakers, and brands.
Kosmos Post was founded by Kristen Goshorn. As an aspiring entrepreneur, the term "freelance video editor" didn't feel right. So she started a business! That first business failed... but she tried again... and here we are today - a powerhouse of media, pumping out video content for incredible & influential people just like yourself.
We take creators beyond professional video editing services, to experience fully remote video editing like never before.  
It's not just a video.
It's you.
Your message. Your vision. Your voice. Your unique contribution to our world.
From touch-screen to the big-screen, we'll help captivate & engage your audience's imagination, wherever they are.
 We harness the power of Entertainment Marketing in every Movie Trailer, YouTube Hook, and Video Intro, so that your creative content is strong from moment one.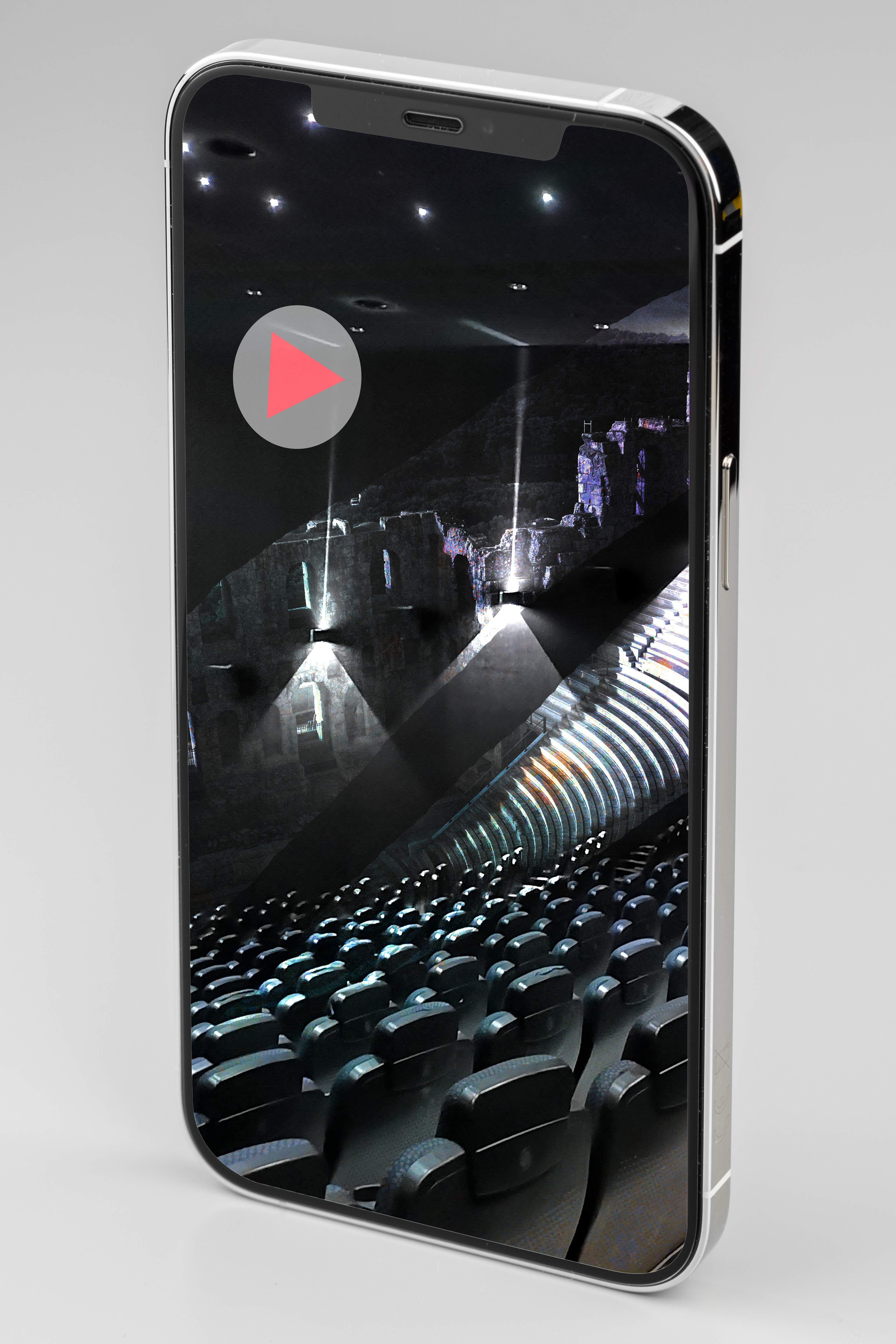 Go ahead,

indulge your creative

in custom Visual Effects (VFX) that boost visual appeal.

Fan favorites include:


-- Beauty Studio Skin Smoothing & Glamour Effects
-- Color Correction & Creative Looks (LUTs)
-- Compositing & Double Exposures 
Top it all off with these:


-- Motion Graphics, Subtitles & Closed Captions
-- Custom Transitions 
-- Audio Enhancement & Sound Design
-- Licensed Music & Stock Footage
-- Easy Online Revisions hosted on the world's preeminent video collaboration site: Frame.io.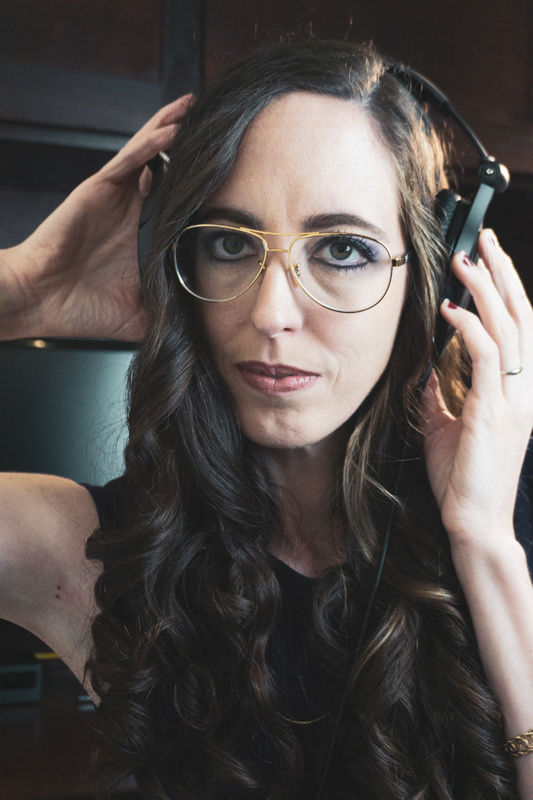 Kristen Goshorn
Founder | Lead Editor
Professional video editor and compositor, Kristen Goshorn, specializes in creative visual effects. Sought after by top influencers, authors, and filmmakers, Kristen provides high-end video results & confidential video editing services for clients. Her work has reached an audience of 2.17 million subscribers in 2021.
• Guest Speaker, NAB Post Production World
• Beta Tester, Artel Software Inc
• Marketing Partner | Beta Tester, Accusonus
• Marketing Partner, Future Media Conferences
• Assistant Editor, Gal Media Creative
• 100% Client Success Score on UpWork
• Producer, Women Influencing Post Production

Favorite Tools:
Adobe Premiere Pro, After Effects, Adobe Audition, Boris FX, Mocha, Accusonus 
Erik Goshorn
Founder | Chief Operations Officer
Specialized in client happiness, team building, and communications, Erik makes everything at Kosmos Post possible. As the head of business strategy and operations, Erik works to meet the needs of the growing Kosmos Post client base, maximize business efficiency, and expand business partnerships.
Uniquely Talented In:
• Client Communication
• Business Development
• Team Building
• Performance Management
• Public Relations
Favorite Tools:
Wit, Charm, Muscle, and Charisma (with a little bit of bombast mixed in)